Meet the Staff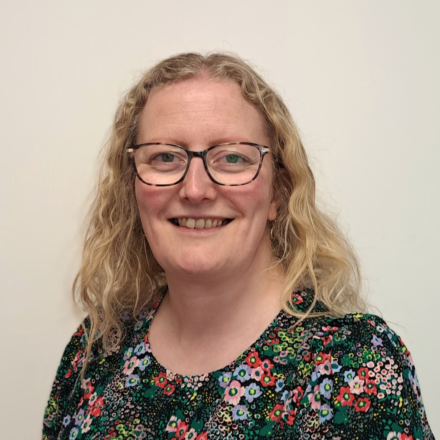 Catherine Hillcox (Little)
General Secretary, Bible Society NI
Catherine leads the work of the Bible Society NI. She manages the team, works with the Board and builds relationships with other partner agencies. She is constantly working to strengthen relationships that feed kingdom growth, whether here at home or on the other side of the world. Part of her role is also to contribute to discussions within the United Bible Societies Fellowship. Catherine's role is so varied – no two days are ever the same. Catherine enjoys spending time with friends and family, especially her nieces and nephew. She likes the idea of running and cares more about the finish line than the finish time.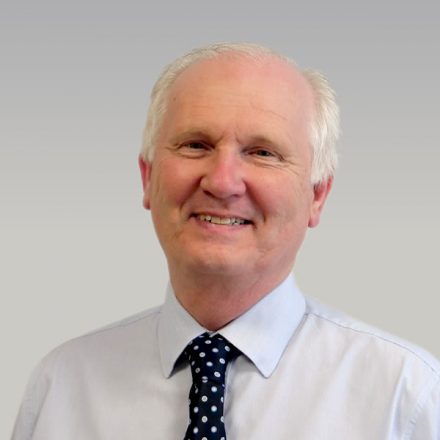 Campbell Moore
Office Manager
Campbell looks after all things financial, from donations to payroll, from Direct Debits to Gift Aid. As well as keeping the accounts in order, Campbell manages our database, keeping your records up to date. Campbell also sources Scripture in English and many other languages. He is happy to help people find the Bible in a language they need. If you pop into the office or ring up with an enquiry, Campbell will probably be the first to greet you. Campbell enjoys reading and watching sport, as well as setting or taking part in quizzes.
Aaron Sweeney
Project and Data Administrator
Aaron's role is to provide administrative support for the successful and smooth running of the Bible Society in Northern Ireland, with specific regard to our database of supporters and the Bibles for Babies project. Aaron coordinates with our Bibles for Babies volunteers to ensure each child registered receives their gifts at the right time of year, to the right address. In his free time, Aaron enjoys spending time with his family and friends, drinking coffee, and playing piano or guitar.
Mark Wells
Community Partnerships Manager
Mark's role is to think about how the Bible Society in Northern Ireland can engage more with churches and parachurch organisations as well as helping new people and demographics connect with our work. He will also be considering how we can help people here in Northern Ireland relate more to this most precious gift: the Bible. He is married to Abi and has a little boy who keeps him busy. He enjoys playing guitar and singing and going for a good long run.