Meet the Staff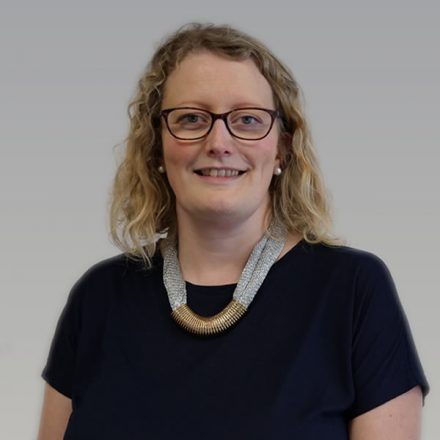 Catherine Little
General Secretary, Bible Society NI
Catherine leads the work of the Bible Society NI. She manages the team, works with the Board and builds relationships with other partner agencies. She is constantly working to strengthen relationships that feed kingdom growth, whether here at home or on the other side of the world. Part of her role is also to contribute to discussions within the United Bible Societies Fellowship. Catherine's role is so varied – no two days are ever the same. Catherine enjoys spending time with friends and family, especially her nieces and nephew. She likes the idea of running and cares more about the finish line than the finish time.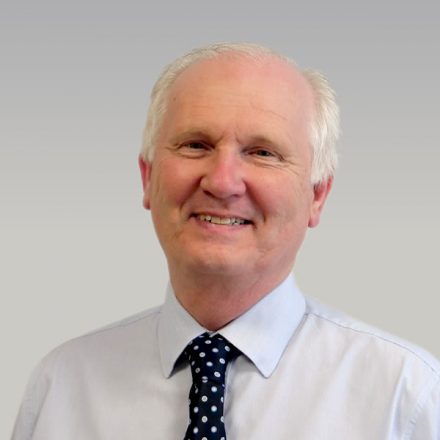 Campbell Moore
Office Manager
Campbell looks after all things financial, from donations to payroll, from Direct Debits to Gift Aid. As well as keeping the accounts in order, Campbell manages our database, keeping your records up to date. Campbell also sources Scripture in English and many other languages. He is happy to help people find the Bible in a language they need. If you pop into the office or ring up with an enquiry, Campbell will probably be the first to greet you. Campbell enjoys reading and watching sport, as well as setting or taking part in quizzes.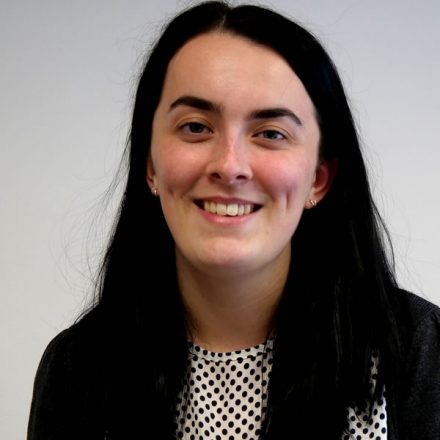 Keren Roebuck
Communications and Fundraising Manager
A big part of Keren's role is to tell the stories of the Bible Society, both in Northern Ireland and around the world. Keren coordinates the Word @ Work magazine and other printed materials. She also manages our social media accounts and the Bible Society NI website. Keren is responsible for helping Bible Society NI raise money for Bible Society projects all over the world. This includes running appeals throughout the year as well as developing fundraising events to connect with supporters. Keren is from Ballymena and spends her spare time sewing and adventuring.