Everyone, Everywhere reading the Bible aloud Everyday in 2020
Tens of thousands of people across the world have been reading God's Word aloud everyday in 2020.
Have you joined this global community yet?
Get it for your ANDROID device here
Download for your APPLE device here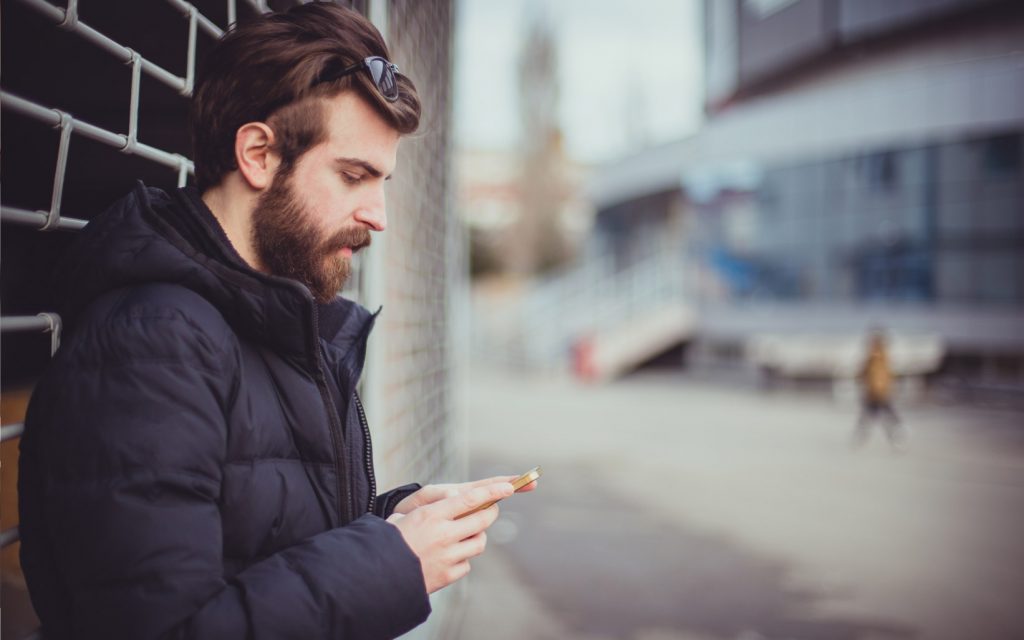 Don't have a smartphone or prefer to use a physical Bible when reading? Don't worry; get the entire BIBLE 2020 reading plan here
You don't have to record and share videos of yourself to benefit from reading the Bible out loud!
Bring it to life where you are
Why not have a go at one or all of these examples that will allow you to proclaim God's Word in and over your local area throughout 2020.
Follow us on social media @biblesocietyni and tag us using #BIBLE2020NI to see and hear what others around Northern Ireland are doing.
BIBLE 2020 is having a huge impact in Northern Ireland and across the world
So download the App from Apple or Google Play and get involved today!
Together we can reach everyone with God's Word.